07 5462 4255
Additional Outdoor Structures Projects
Documented Projects
Located on this page is background information on some local and international project using Outdoor Structures Australia Timber Products. Read the story behind some of our projects.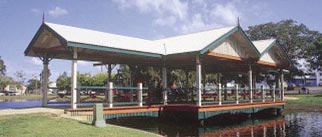 Unique Covered Bridge at Sandgate (492 PDF KB)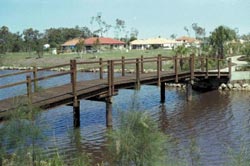 Pelican Wters Development (200 KB PDF)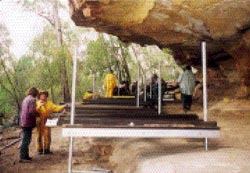 Rock Art Protection (215 KB PDF)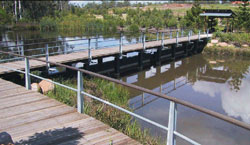 Eden Brooke (420 KB PDF)
Click on link or picture to download.