07 5462 4255
Tanacoat Exterior Timber Finish
Tanacoat is a high flash point solvent based, clear coating that enhances timber grain while providing protection against sunlight and moisture.
Whether through ultra-violet effects or water absorption, exterior timber surfaces suffer premature degredation. Tanacoat has been developed as a maintenance protection system for weather exposed timber structures.
Tanacoat is…
Water repellent;
Oil-based;
Developed for Tanalith E treated timber;
Convenient single pack application;
Highlights timber grain giving a subdued sheen;
Enriches the natural timber colour;
Tintable.
Tanacoat Tints/Colours
Available for seperate purchase from Luxury Paints ›, Tanacoat can be tinted in the following colours:
Golden Oak (natural, untinted),
Cedar,
Moss Green,
Jarrah, and
Charcol
See Tanacoat Colours for timber samples (2.4MB PDF))
Tanacoat on Aged Western Red Cedar
The photo below left shows the outside of a western red cedar door prior to coating. The photo on the right shows the timber after a light sand and a single coat of Tanacoat.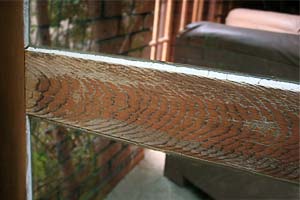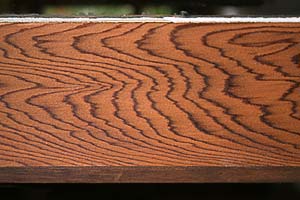 The photo below left shows cladding prior to treatment exposed to weather for 25 years. The photo to the right shows the cladding after a light sand and two coats of Tanacoat.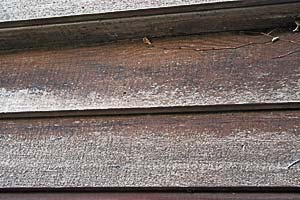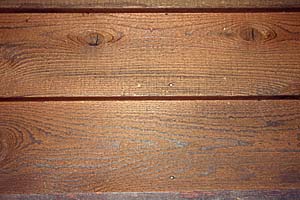 There was no additional coating on the doors or the cladding other than the original coat 25 years previous.
Ordering
(Australia only)
Place an order using Mastercard, or Visa via phone 07 5462 4255
Place an order via eamil via sales@outdoorstructures.com.au
Stockist
Wilson Timbers
13 Davey Street, Moorooka, 4105
Phone: 07 5462 4255