07 5462 4255
Timber Product Substitution
Substitution by other suppliers
Do not take substitution lightly. We have had some very disappointed landscape architects who have specified our product and received only landscaping sleepers. Ensure that you receive our product, and not a problem.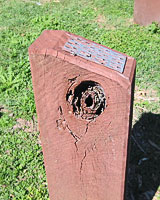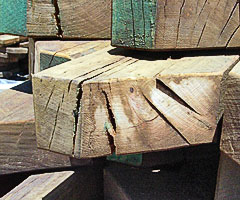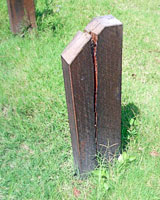 Beware of substitutes:
Use of "Sleepers" in Landscaping (320KB PDF) Beware Of CCA treated bollards!
Speak to us about your timber landscape supplies prior to product ordering.